There's something about Christmas that brings out the best in people - not least their creative abilities.
Festive shop window displays have become something of a tradition and help to spread a bit of seasonal cheer and Christmas warmth, particularly when the weather is getting colder and the nights are drawing in.
Tetbury traders have always made a special effort around Christmas time but Christmas in Tetbury organise a festive Shop Window Display competition to encourage them to excel themselves - and they do!
It is a great success, with all of the shops looking wonderful and making Tetbury look warm and inviting.
Come along to Tetbury and see the results (and do some of your Christmas shopping here).
The 2019 Shop Window Display competition was judged on
Monday 2nd December from 6.30pm
With the theme of
"Best Christmas Window"
windows were judged on:
"Impact" (including overall attraction & design flair), and
"Use of Products" (i.e. displaying wares, not just making the window look Christmassy)


~~~~~~~~~
Here are the 2019 competition entries with their results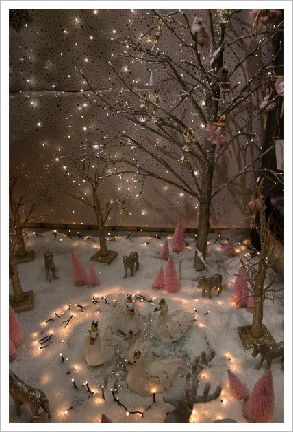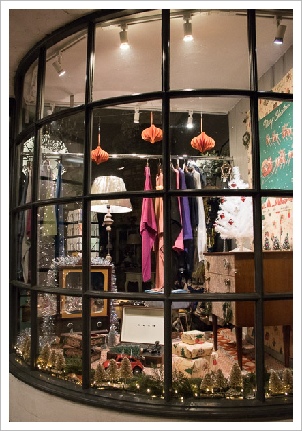 Gold Award and Overall Winner for the second year running - French Grey, Long Street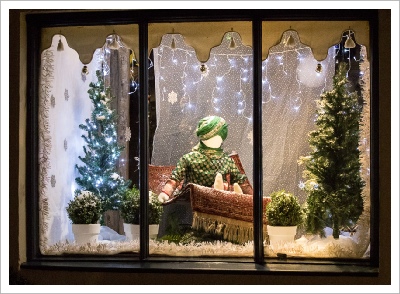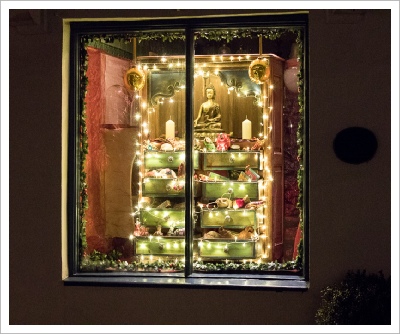 Gold Award - Artique, Church Street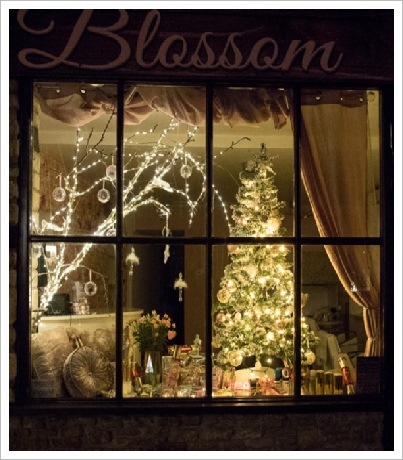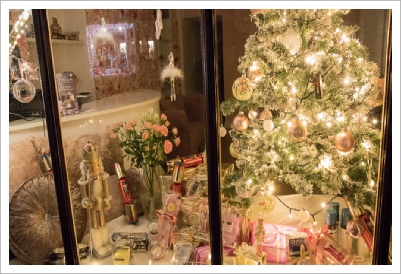 Gold Award - Blossom Blossom, Church Street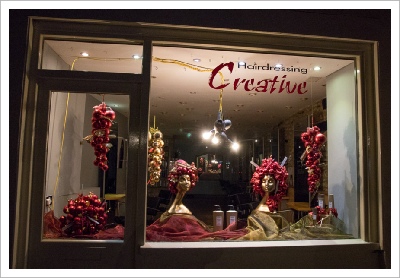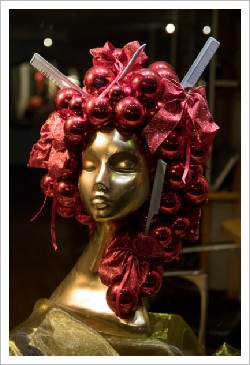 Gold Award - Creative Hairdressing, Market Place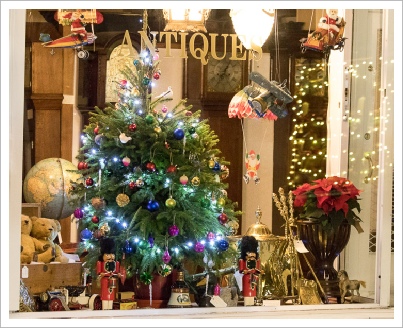 Gold Award - Jester Antiques, Church Street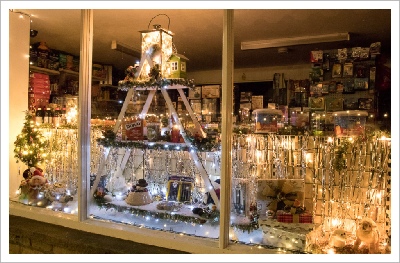 Gold Award - Tetbury Hardware, London Road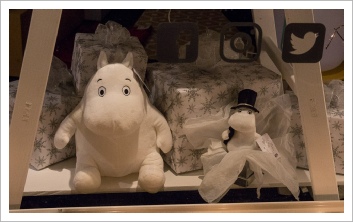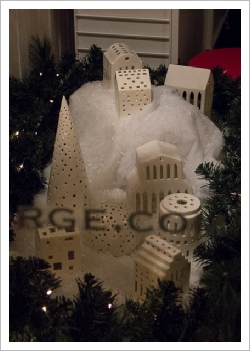 Gold Award - Treacle George, Market Place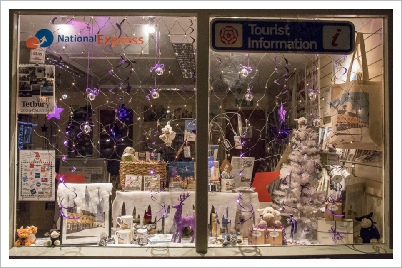 Gold Award - Visitor Information Centre, Church Street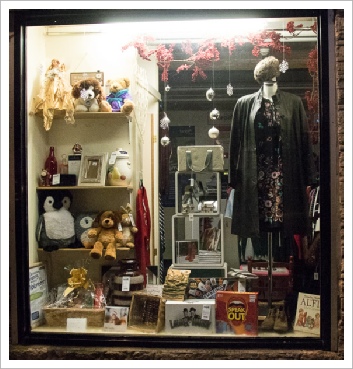 Silver Gilt Award - Break Charity, Market Place Bristow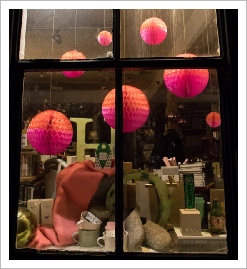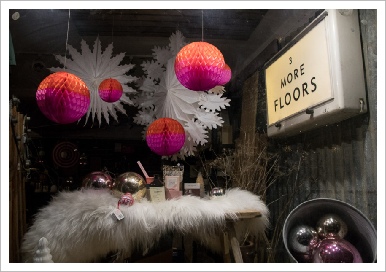 Silver Gilt Award - Domestic Science, Long Street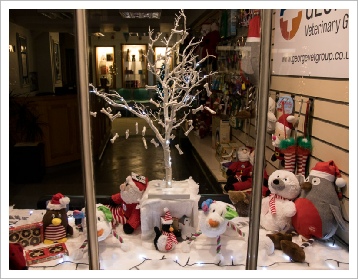 Silver Gilt Award - George Vet, Church Street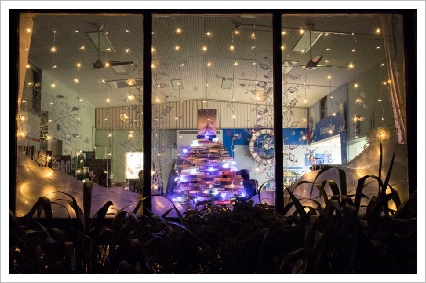 Silver Gilt Award - Tetbury Library, Close Gardens